3D (or high definition 3D TV) launched with great fanfare at the 2010 CES in Las Vegas. It seems that now, just 3 years on, 3D is no longer the buzzword. Less films are now offered in 3D and theaters are not keen on putting out more screenings as viewership is dwindling due in part to higher ticket prices for 3D screenings.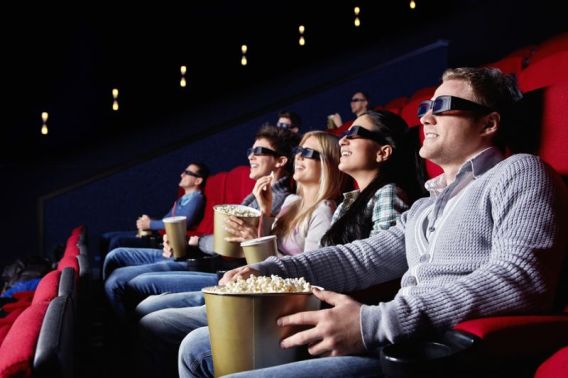 Quite a number of movie fans still prefer films in 2D and some are simply not keen on donning cumbersome 3D glasses for hours. These factors coupled with the fact that 3D content is not as readily available makes any upgrading to 3D less of an urgency.
With the advent of higher resolution Ultra HDTVs this year, 3D may even go the way of the dinosaur. Manufacturers have a new battle to fight so the talk about 3D being the new revolution of TV is simply not going to happen any time soon or if ever.