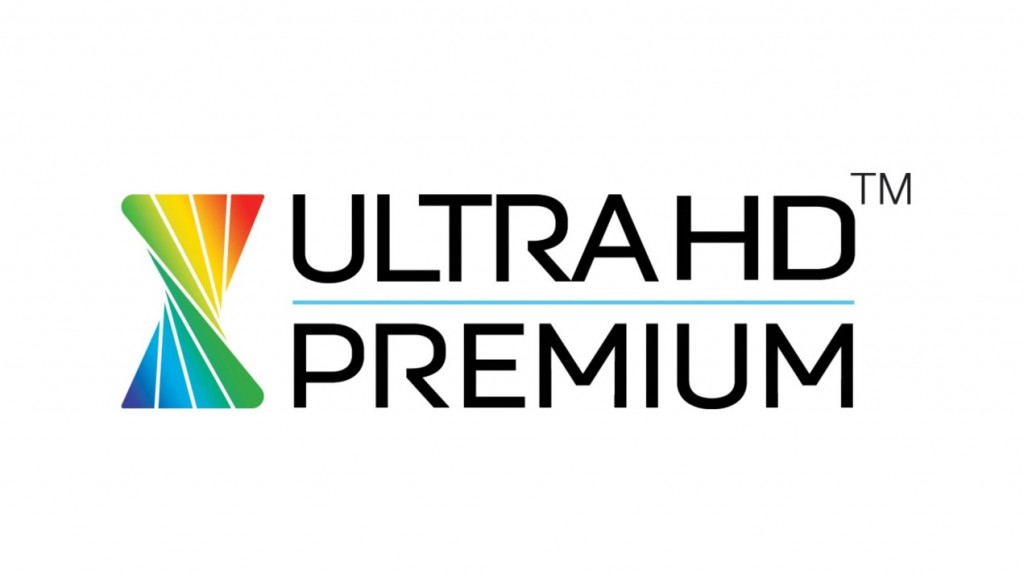 It's been expected for some time but now the demise of 3D is official following the announcement that Sony and LG will be ending support for the format that Samsung and Visio had already abandoned. We are not surprised that it turned out this way as 3D had been a "cumbersome" format needing extra glasses to enjoy its benefits.
With that out of the way, TV manufacturers and content providers are working hard to churn out hardware and content for the new 4K UHD HDR format and the promise of an enhanced viewing experience resulting from the combination of ultra-high resolution, rich colors, and greater contrast. And it has a new official label too – Ultra HD Premium, a joint standard by UHD Alliance, a consortium of TV manufacturers, broadcasters and film producers.
With Ultra HD HDR you get image quality that is many levels sharper and deeper in color beyond what was available just a few years ago. Today's HD Blu-rays, when playing on a Ultra HD Premium certified TV, offers superior image fidelity to what is available in cinemas.
Fortunately some AV receivers launched last year are already UHD Premium compatible so there is no need to upgrade.
Onkyo's 2016 range like the Onkyo TX-RZ810, Onkyo TX-RZ710 and Onkyo TX-RZ610 are already HDR ready with HDMI 2.0a support.
https://av-receivers.net/wp-content/uploads/ultrahdpremium-1024x574.jpg
574
1024
avguru
https://av-receivers.net/wp-content/uploads/avr-logo-500px.png
avguru
2017-02-01 07:55:07
2017-02-09 12:00:09
Demise of 3D and the Rise of High Dynamic Range (HDR)